Book your private event at Studio 303
Earlier this year, ZOAJE and the French apparel brand MOHME decided to share a French fashion showroom – Studio 303 - in one of the most iconic districts of Shanghai, the former French Concession.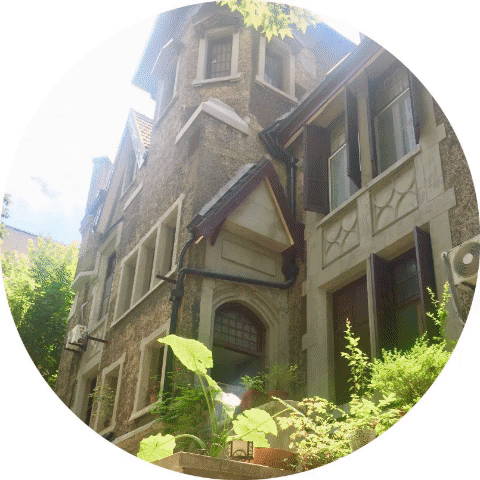 With enough space to welcome guests, we are now glad to introduce to you few of the unforgettable events we already organized in the space.
From handmade jewelry to workshops, bachelorette parties, birthdays, baby showers, company events and new products releases, ZOAJE has already started to design custom-made events for lucky girls who are looking to have fun!
Camille – the designer – hosts and guides each participant through the creation of their own jewelry.
While having an amazing moment creating your own jewelry, our photographer will make sure to capture those unforgettable memories for you to take home.
ZOAJE team will take care of embellishing the showroom to help you travel to your own universe or you can even ask us to come to you! Music, gourmet snacks, sparkling drinks and lovely decorations are waiting for you. Tell us what you expect and we will take care of the rest.
Interested?
To create your own event, you can contact Camille by email
or