The New Collection is out!
In this new collection, ZOAJE wants to take you on another journey around the world. Let's fly over our new designs and get a glance at what's coming!
For this new collection, ZOAJE is focusing on Southern countries where the sun is sweet and welcoming. After traveling from a country to another and gathering ideas, Camille - the designer - found inspiration in three main parts of the world.
The first one being Southern Europe with its colorful sunlight over historical monuments. ZOAJE designs found inspiration in Spain, Italy, and Cyprus just to name a few.
Then, ZOAJE is taking you to South America with its lively and surprisingly diverse landscape. The designer decided to name her new pieces after Argentina, Brazil, and Chile.
Last but not least, we added a little Asian touch with countries such as the Philippines, China, and Nepal chosen for the Asian-inspired capsule.
As Summer is around the corner, Camille carefully selected new gemstones, all natural, colorful and semi-precious ones like Turquoise, Aventurine, Rhodochrosite, Moonstones, druzy Agathe and also the fancy shiny Nacre!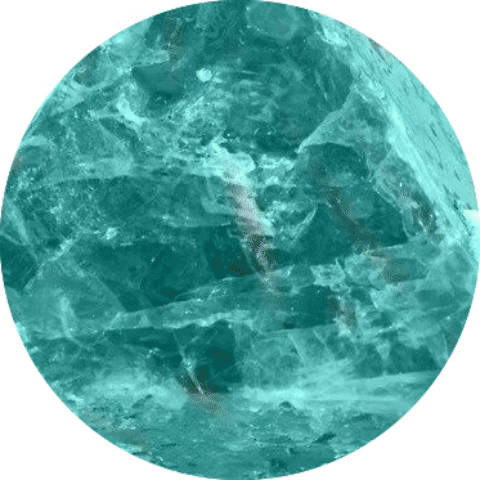 ZOAJE keeps combining those gemstones with 14k Gold-filled and 14k rose Gold-filled as the jewelry can last longer without quality altering. This new collection also features some pieces in 925 sterling silver!
ZOAJE is expanding its collection of jewelry by offering new timeless styles and designs. You can now find large studs to enhance your look, layered necklaces, teeny-tiny studs for your second ear piercing, long necklaces, hammered designs, jacket earrings to mix and match and much more!
For the very first time, ZOAJE decided to take its exclusiveness to the next level and have a limited edition necklace! Only fifty of them will ever be sold worldwide so hurry if you want to be one of the lucky girls!