SHOWROOM GRAND OPENING
Last Saturday was ZOAJE Grand Showroom Opening in Shanghai!
The French dainty jewelry brand was launched in France, 2013 and expanded to China 3 years ago. Once their collection was introduced to the Chinese market, the results were better than expected, and so they decided to take it to the next level - Opening their own Showroom.
Located on one of the most iconic districts of Shanghai - former French concession - the Showroom opened its doors on Anfu Road. The space has a typical Parisian style architecture with a twist of art-déco that makes it very unique. An old fireplace and big terrace overlooking a well-cared-for garden give you a real sense of tranquility and peace on a sunny day.
ZOAJE and the French apparel brand MOHME decided to share this showroom and, together, they cultivate a French fashion ambiance in the middle of Shanghai. With both teams' collaboration (and a great weather!), the Showroom was inaugurated with style, conversation, and good vibes! Jewelry lovers from all around the world came to view the new collection; not only Europeans but also Americans, Chinese, as well as Brazilian shoppers came to "live" the - Scandinavian Dream - collection and spend some quality time with the designers!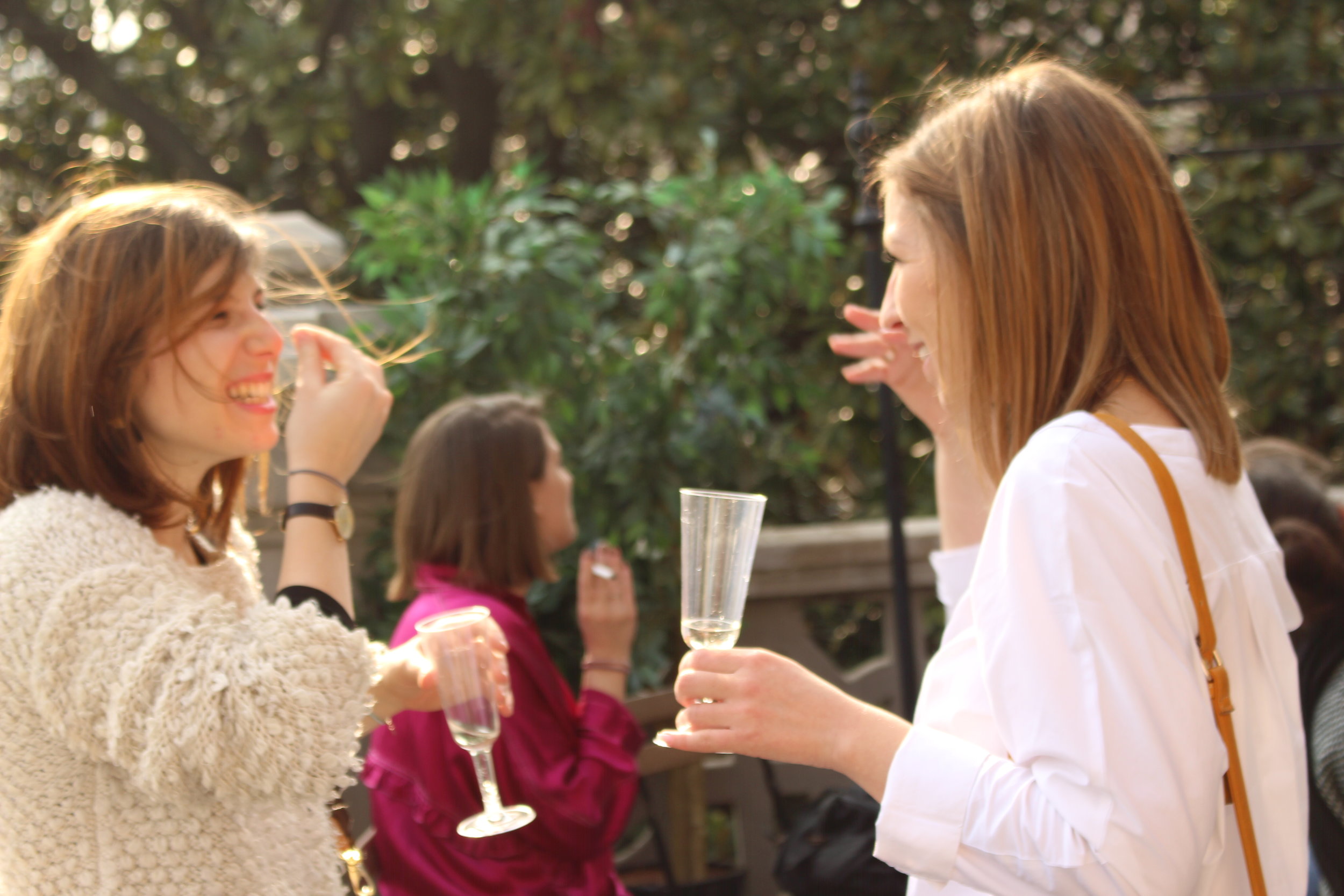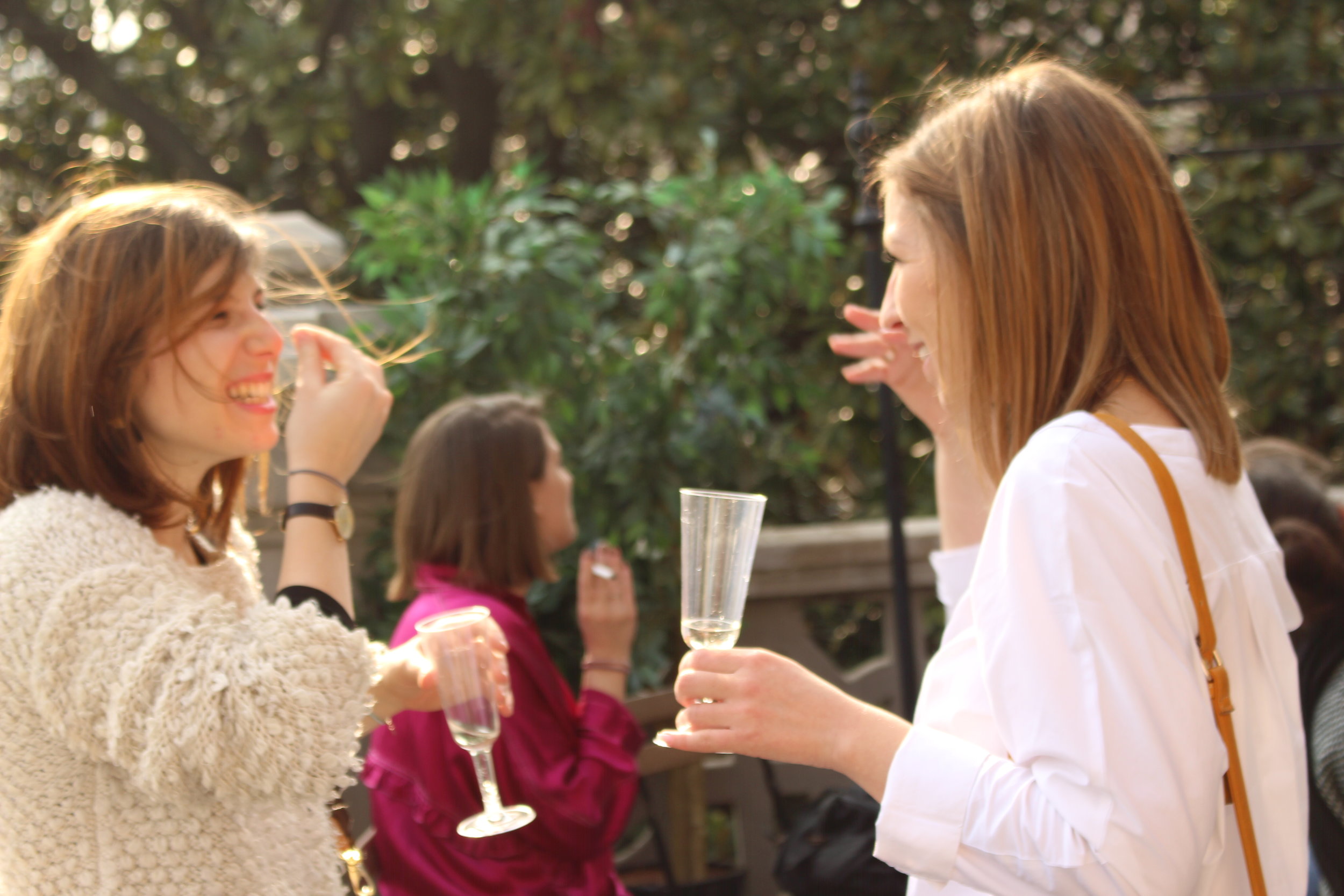 Some colorful macaroons, chouquettes, and drinks were offered for the guest to enjoy and a lucky draw made 4 women very happy!
We would like to take the time to thank you - our loyal costumers & fellow followers - for those beautiful moments shared together and captured forever.
With love ❤️ Zoaje team